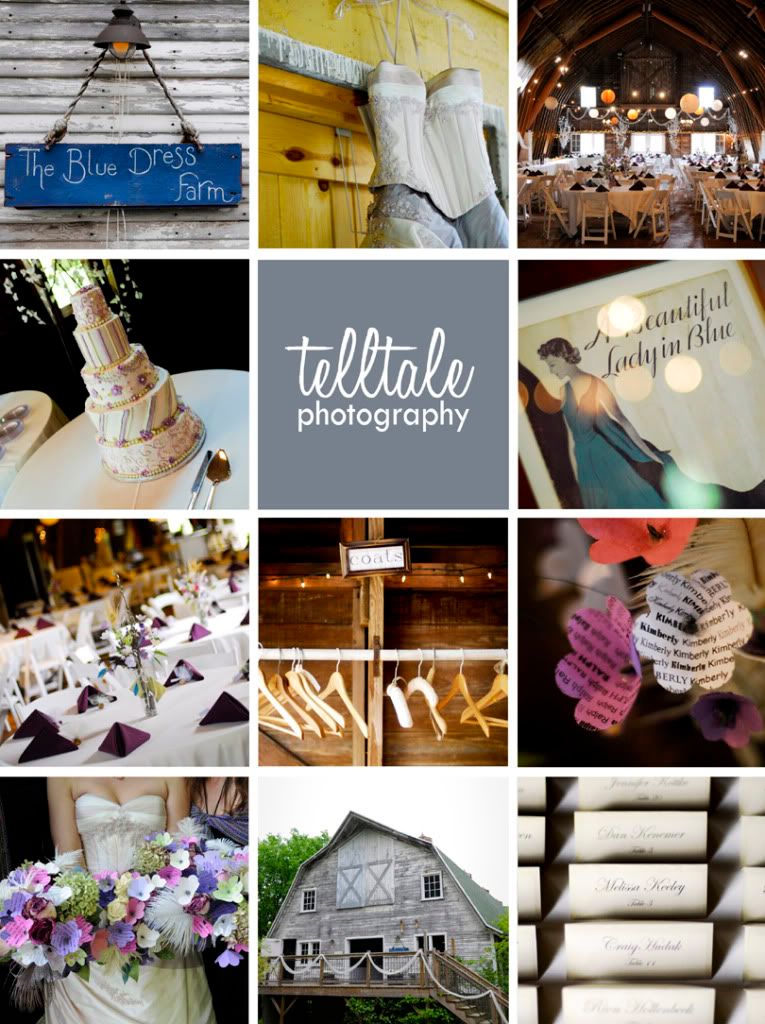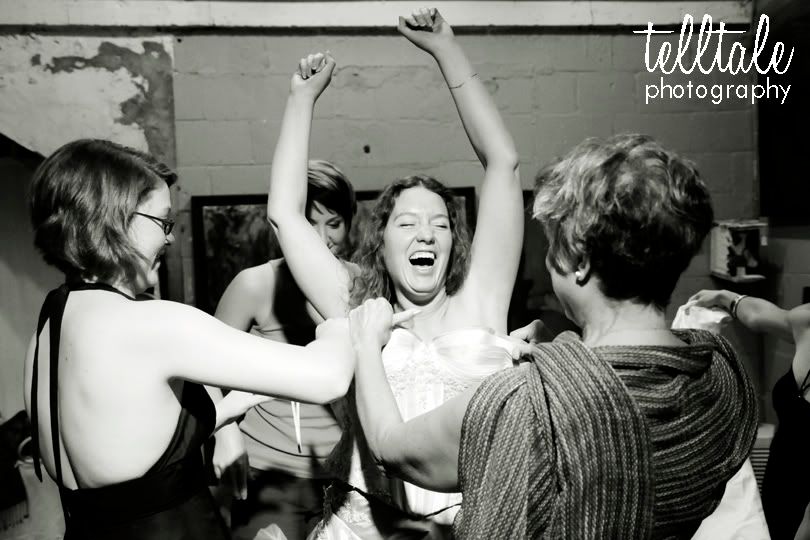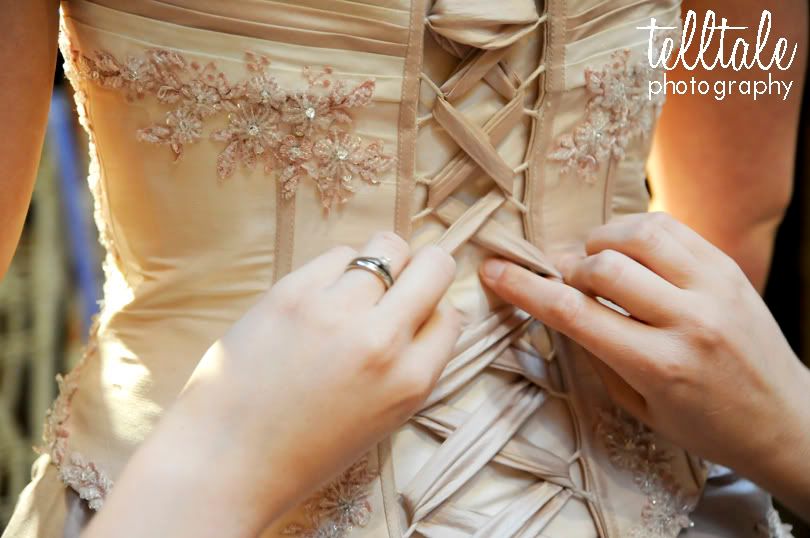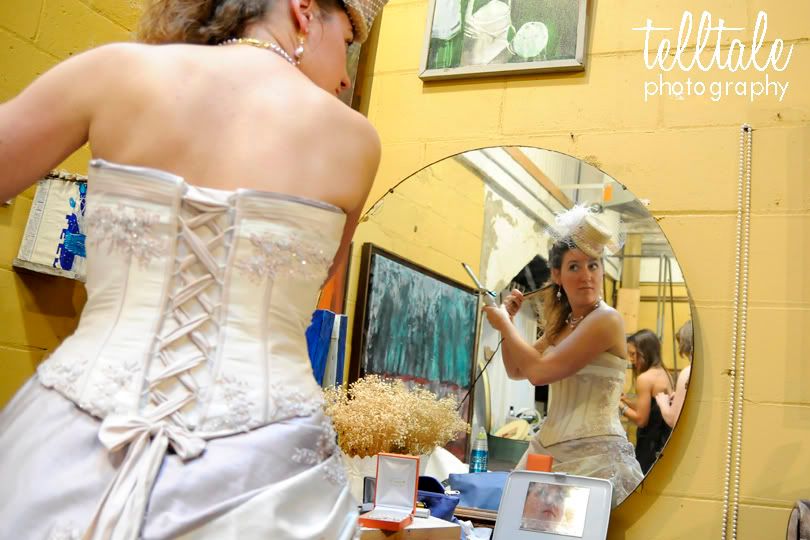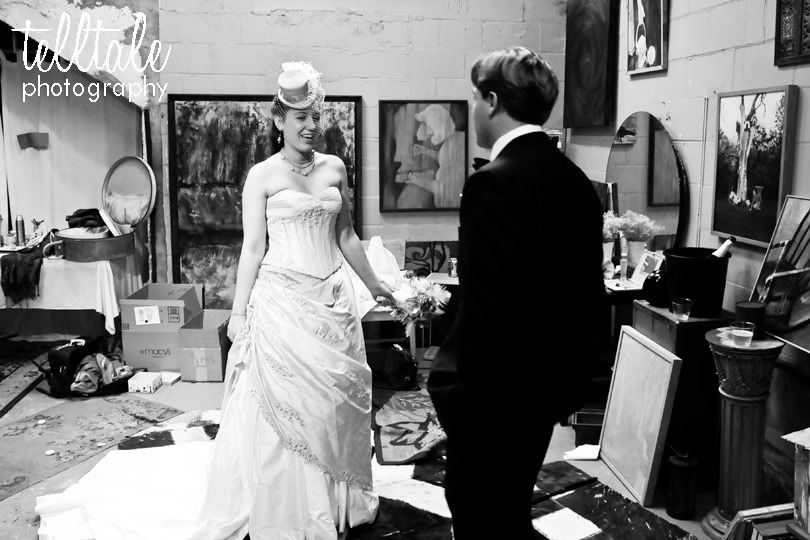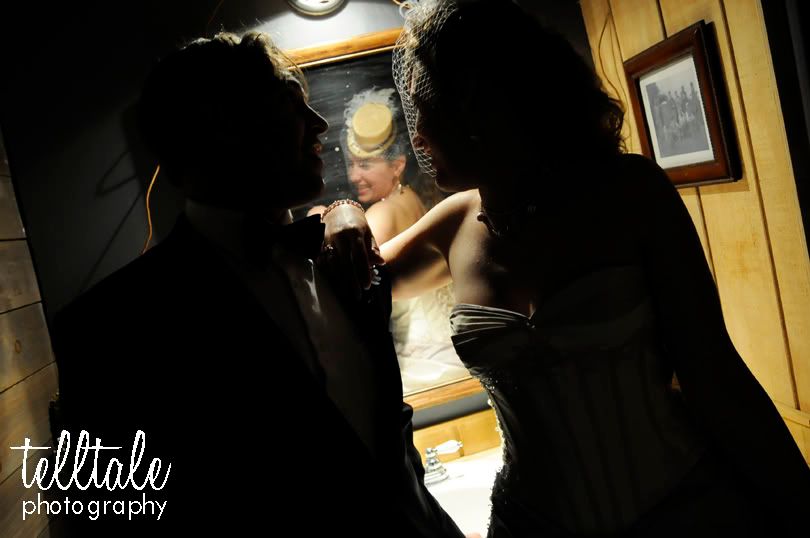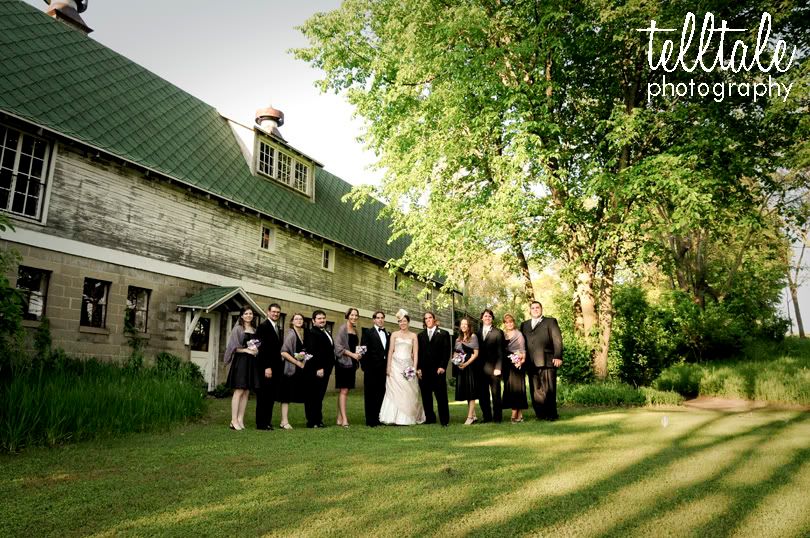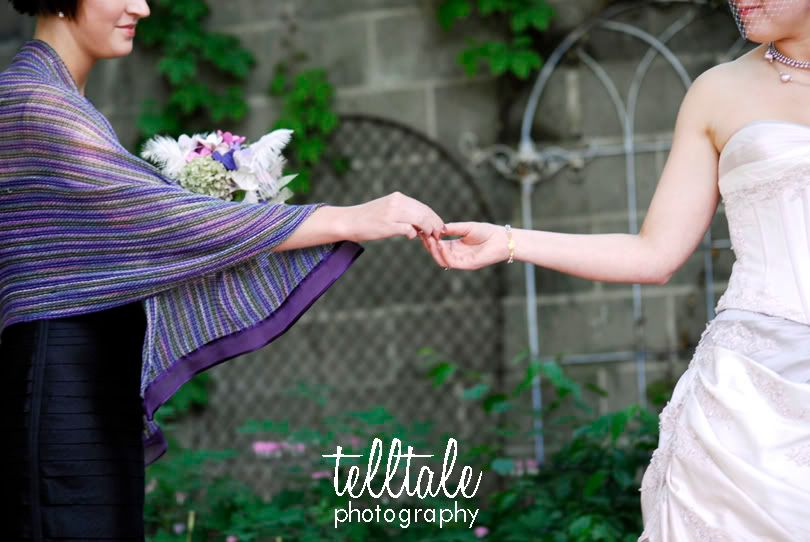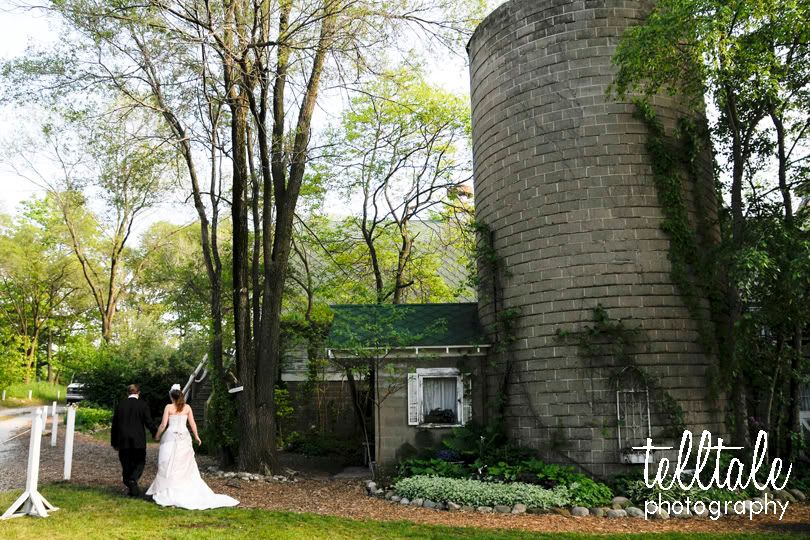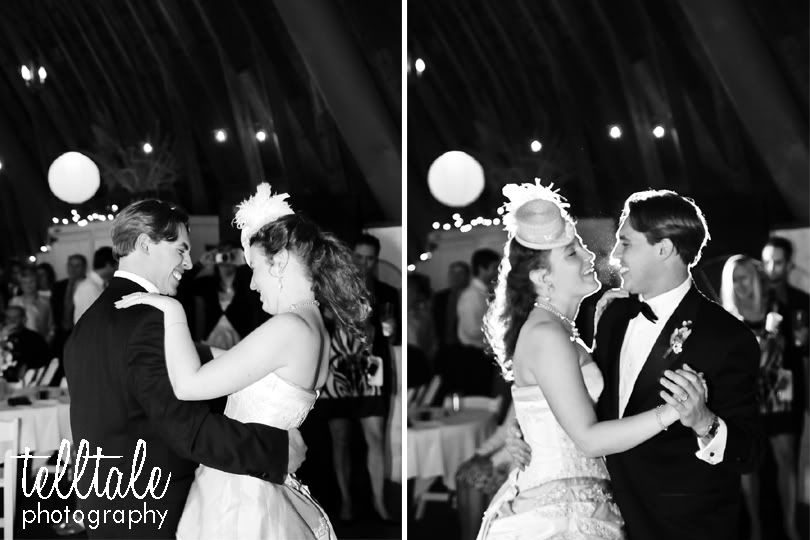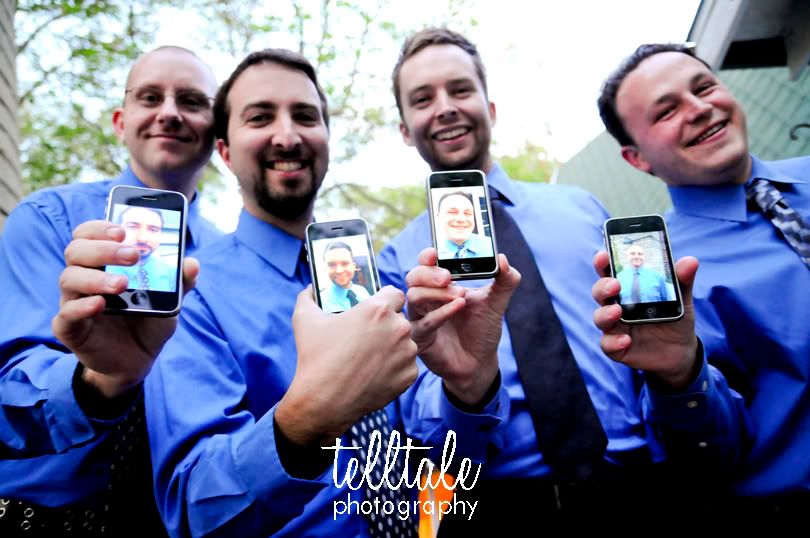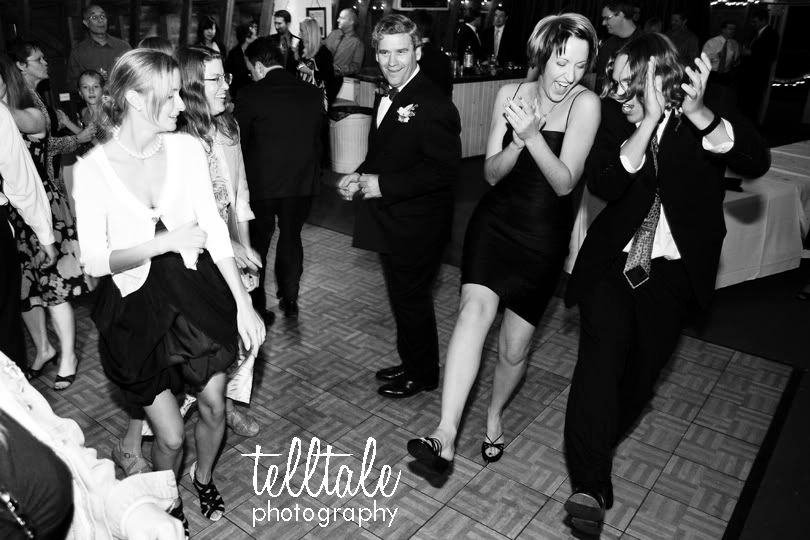 I had the pleasure of sitting down with Melissa Keeley of Telltale Photography and we had a great time getting to know one another over coffee. Melissa is a friend of a friend (Thanks, Emilie, for sending her my way!) and it's always great chatting about the wedding industry. I cannot tell you how much I enjoy this wedding above - that veil/hat combo is fabulous and who doesn't love an amazing wedding at the Blue Dress Barn?

Check out Melissa's blog for more drool-worthy eye candy! And before you pop over there, here's a bit more about the fabulous Melissa of Telltale Photography. Enjoy!

How long have you been photographing weddings & events?
I photographed my first wedding in 2003 but at that time I was not really focused on wedding photography. I was instead finishing up my degree in Studio Arts and working on a few documentary series for gallery exhibition (I spent about a year going to rodeos for a series on amateur bull riders). However, after doing a handful of weddings I decided to learn more about the business and began assisting an amazing photographer in Columbus, Ohio. After shooting three wedding seasons with her (and many weddings of my own on the side) I moved to Michigan and decided to begin Telltale Photography and focus on wedding, events, and portraits full time.

What inspires you as you work with your clients?
This might sound trite, but I really have the most amazing clients you could ever ask for. I always get jokes about working for Bridezillas and to be honest, I have never worked with a Bridezilla. My clients have amazing personal stories and are kind and creative and I just can't get over how blessed I am to get to photograph their weddings. And I love that weddings are all about family and friends and not just a couple's relationship, but the many relationships in their lives that have helped them grow and mature as people.

Why did you chose to photograph weddings?
What has always drawn me to photography was the ability to tell a story through images. When I began shooting weddings I was hooked because you get to document this amazing day in a couples life and to really create images that have a narrative quality to them. Instead of spending a year working on a series of images I get to spend a day photographing a couple in a very intimate way—I meet their families, their friends, learn about their lives, and I get to capture all of the emotion and passion of the day and record it all in a way that will last for generations.

If you could shoot a wedding for anyone who would you pick?
I don't know if there is any one person I am dying to photograph. However, I would love to shoot a Vegas wedding—you know, one where the couple is married by Elvis. I get to shoot some amazing events, but Elvis…that would just be awesome.

Do you have one "gotta get it" shot at every wedding?
You know I do not have one shot I get at every wedding but often when I get to the wedding location or see the bride I know there is a certain shot I need to get. Sometimes it is a little detail on the dress or a really cool little area at the wedding or reception locale, or just something about how the bride and groom interact that inspires me and I know immediately what my must have shot of the day is going to be.

What is your favorite way to spend a non-working Saturday in the summer?
Well my husband and I just bought our first home so even a Saturday when I am not photographing means it is going to be a workday. So right now I spend most of my free time with rollers, paint, and my handy edging tool. But when I am not painting I love to explore Michigan and my new hometown with my husband Cory and our dog Hector. I also like to go antique shopping to find furniture for our new house (I love mid century modern stuff and am excited to be living in the vicinity of Herman Miller) and love the movies and will go see just about anything given the chance.