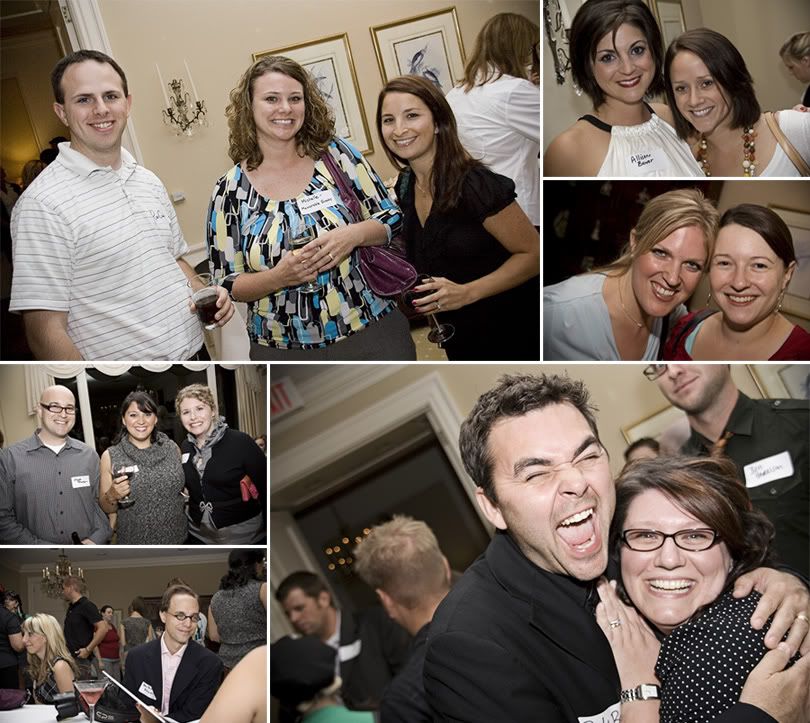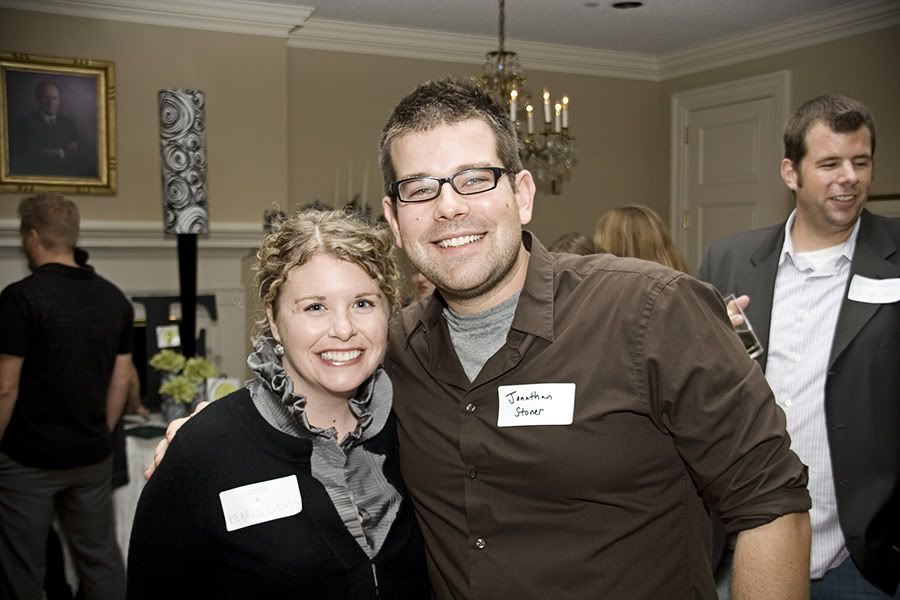 A great group of West Michigan wedding & event professionals congregated last week to enjoy an evening at Kent Country Club. We ran things a little differently this time, as the club prepared an amazing spread of hors d'œuvres and provided cocktails. I am always a bit nervous, however this time I was nervous no one would show up. Thank you to EVERYONE who made it out - I had a great time chatting with everyone!

Jill & Alex of Events by I. Candy had a great display of their custom designed items, as well as their rental goods. Following Jill's short presentation, Kristy of Kent Country Club shared a little about the club before bringing us all of a tour of the venue.

A huge thank you to Kristy and Kirsten of Kent Country Club for hosting our event! We loved the tour. A giant thank you to Jill & Alex of Events by I. Candy who brought in their amazing stuff - you know I loved the lamp! And last, but not least, thank you to Jonathan Stoner for capturing all the images of the evening.