The image above is one of the most searched for on this blog - from a post I wrote on January 8, 2008. It's a beautiful New Year's Eve wedding photographed by Becker and Jessica Claire, both Southern California wedding photographers. The Party Goddess designed the wedding, which took place in the bride's parent's backyard. I cannot get over all of the winter wonderland details that make this wedding over the top!

If you've been reading for a while, you may remember last January I shared Tracy & Chip's New Year's Eve wedding from Lizzie Weddings. It was a beautiful ballroom wedding in the heart of Grand Rapids on the biggest party night of the year! The couple was gorgeous, as were all the details, and Lynell of Lizzie Weddings captured the night just perfectly.

Do you see a theme here? Yep, I LOVE New Year's Eve weddings! I got hooked in 1999 when I was working as a banquet server and we catered a wedding for over 400 guests in Grand Rapids. Ringing in 2000 was quite memorable and every single guest seemed to be having a stellar time. Pearls Events is officially booked for December 31, 2010 and I am thrilled.

And because I absolutely LOVE what The Party Goddess designed for that December 31, 2007 wedding, here are a few more images that might make you fall in love with winter weddings.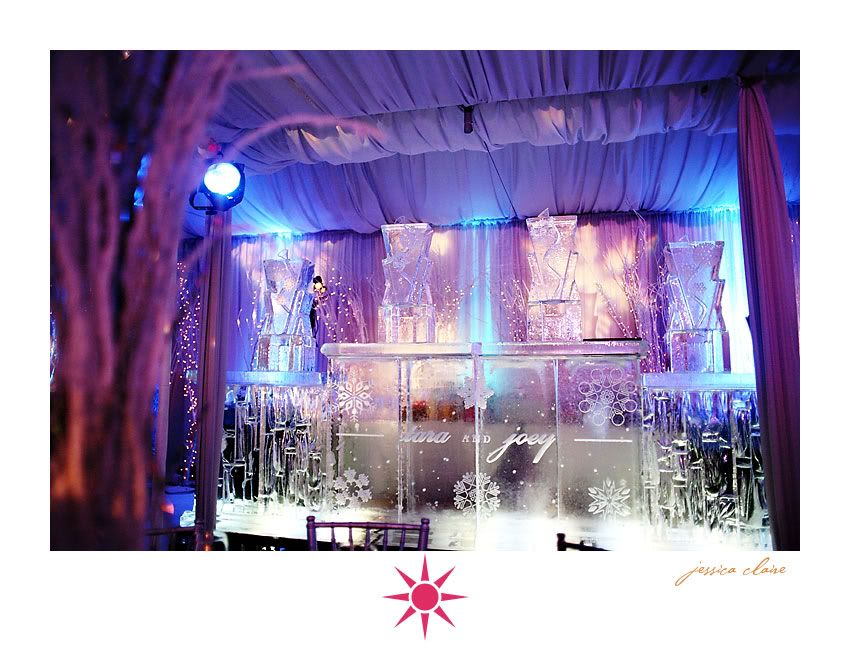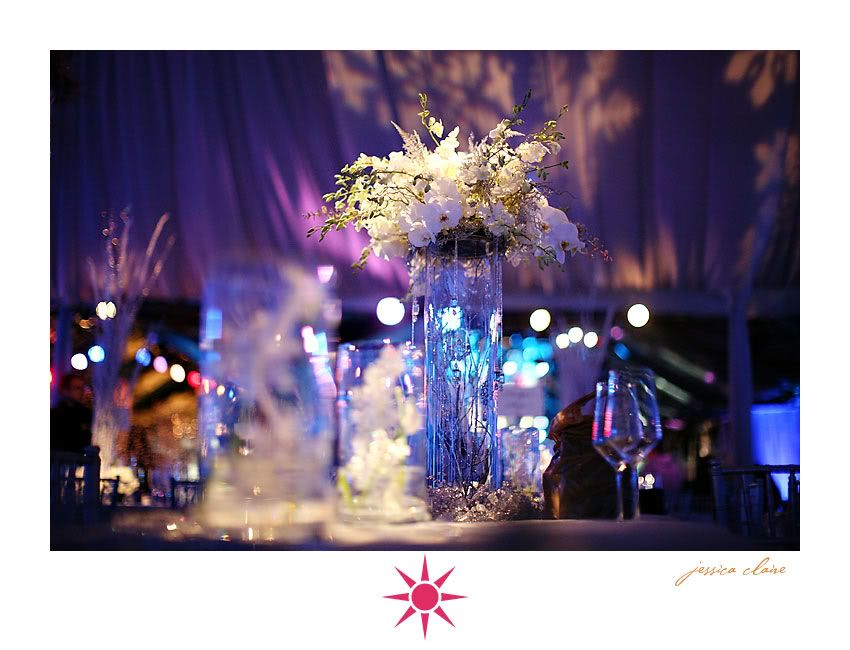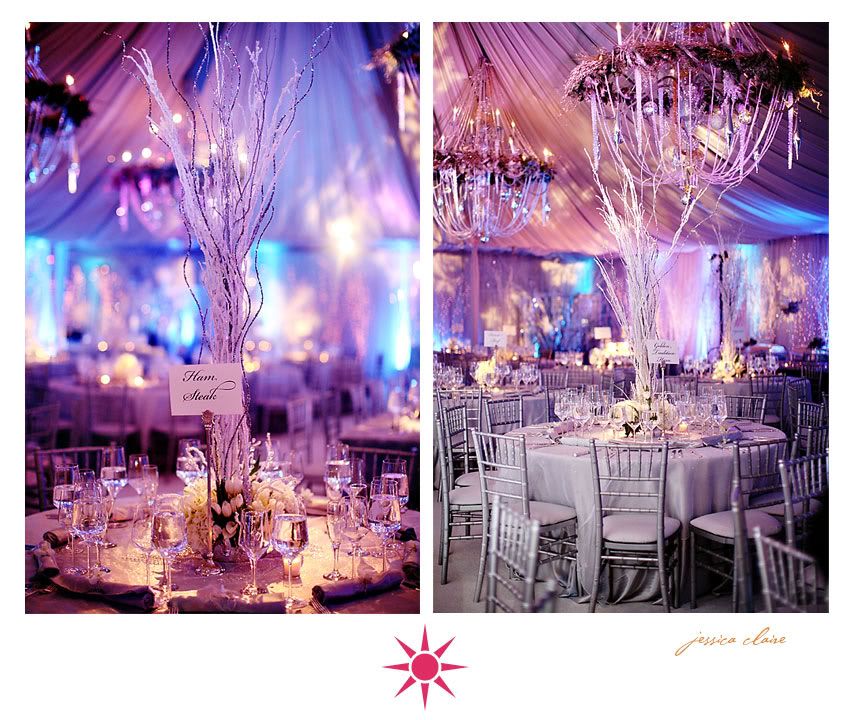 HAPPY NEW YEAR, EVERYONE!

[

all photos copyright

Jessica Claire]