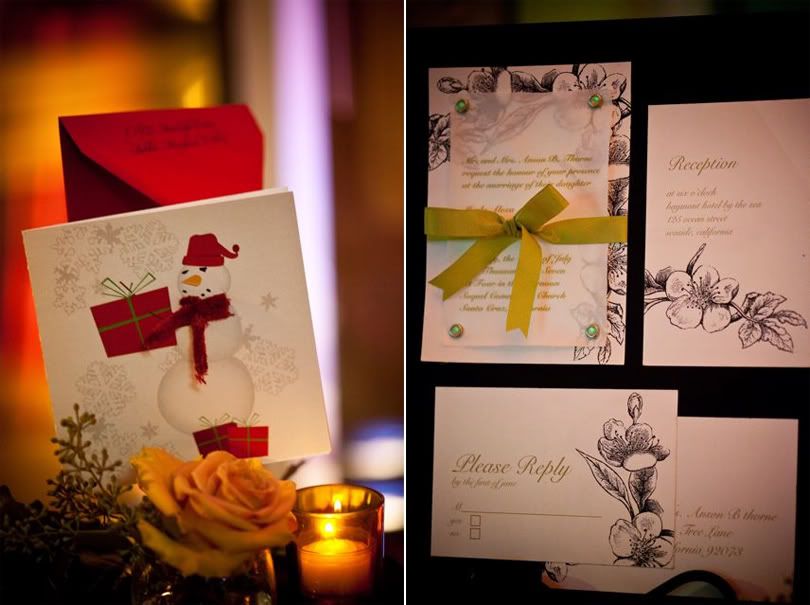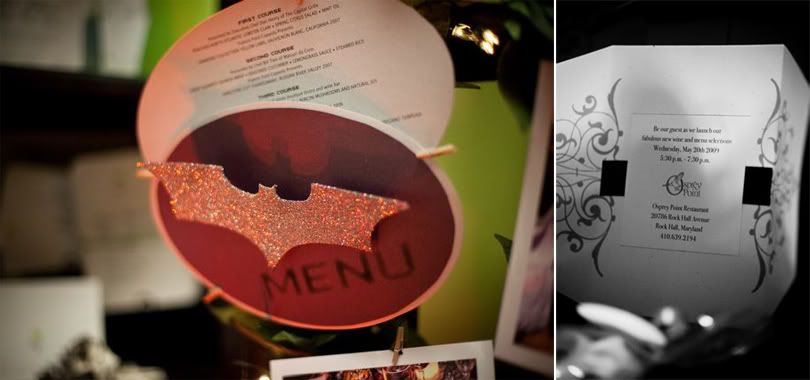 In early October, I had the opportunity to attend Engage!09 :: The Encore in Las Vegas. It was an incredible professional experience - both for the education and networking aspects. On the final evening, I had the pleasure of spending a bit of time with Carla of Carla David Design.

Upon returning home, I took a bit of time to explore Carla's website and blog, and I'm thankful she answered some questions that I can share with you. If you are in the Baltimore/Metro/Virginia area, I'd pop make an appointment to pop into her showroom as soon as possible!

How long have you been designing wedding invites?
Since 2003. My background is graphic design and my best friend asked me to design an invitation suite for her and word of mouth started the invitation train. I love being inspired by each client and it was about 4 years ago I went full time as an invitation designer.

What part of your job do you enjoy the most?
Being inspired by my clients, their events, and personalities. Designing one of kind invites that start each party.

Do you have a favorite project?
If so, we'd love to see a photo and explanation of why it was your favorite. Oooh, every project is so different and had its design challenges that I love. Its so hard to pick. I really love the projects that go beyond the paper invitations and use other textures and materials.

Where do you pull inspiration from?
My clients, my travels

What do you love most about designing?
I love pulling textures and color and different types of printing together to create a unique piece.

If you could design invitations for anyone who would you work with?
I'd love to design invites for the next White House Gala. I'd love to design Preston Bailey's invites for his next birthday bash.

How do you spend work-free day?
With family, at the movies, in the kitchen baking, or at the bookstore.